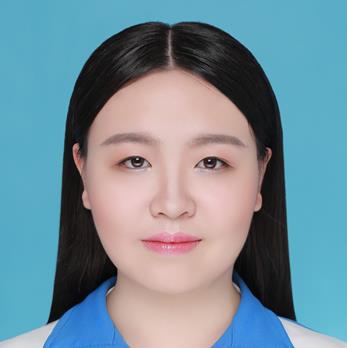 Xiu Cai
k16xc01@kzoo.edu
Hometown: Beijing, China
Major: East Asian Studies
Concentration: Film & Media Studies
Study Abroad: Tokyo, Japan
Best Adjective to Describe You: Bilingual
---
In 20 words or less, what is the best thing about being part of this department?
The Japanese Department works like a family. All the professors in the Japanese Department are amazing!
What is your advice to first years and sophomores about getting connected to this department?
Do not be hesitant to talk to the professors. They are supportive and helpful.
What is the most valuable thing you've learned at K?
I am the only one who will always be on my side.
What has been your favorite class at K? Why?
The Japanese language classes are interesting and useful.
How have you taken advantage of the open curriculum or experienced breadth in your education?
I spent the first two years of college on getting enough credits for my major and minor so that I could study abroad for the entire junior year. As for the senior year, I am planning to take more classes outside of the EAS department.
What experiential education opportunities have you participated in?
I was a member of international students welcome team.
What is your SIP?
I will be focusing on the idol cultures in East Asia.
What are your career aspirations/next steps after K?
I am not sure yet.