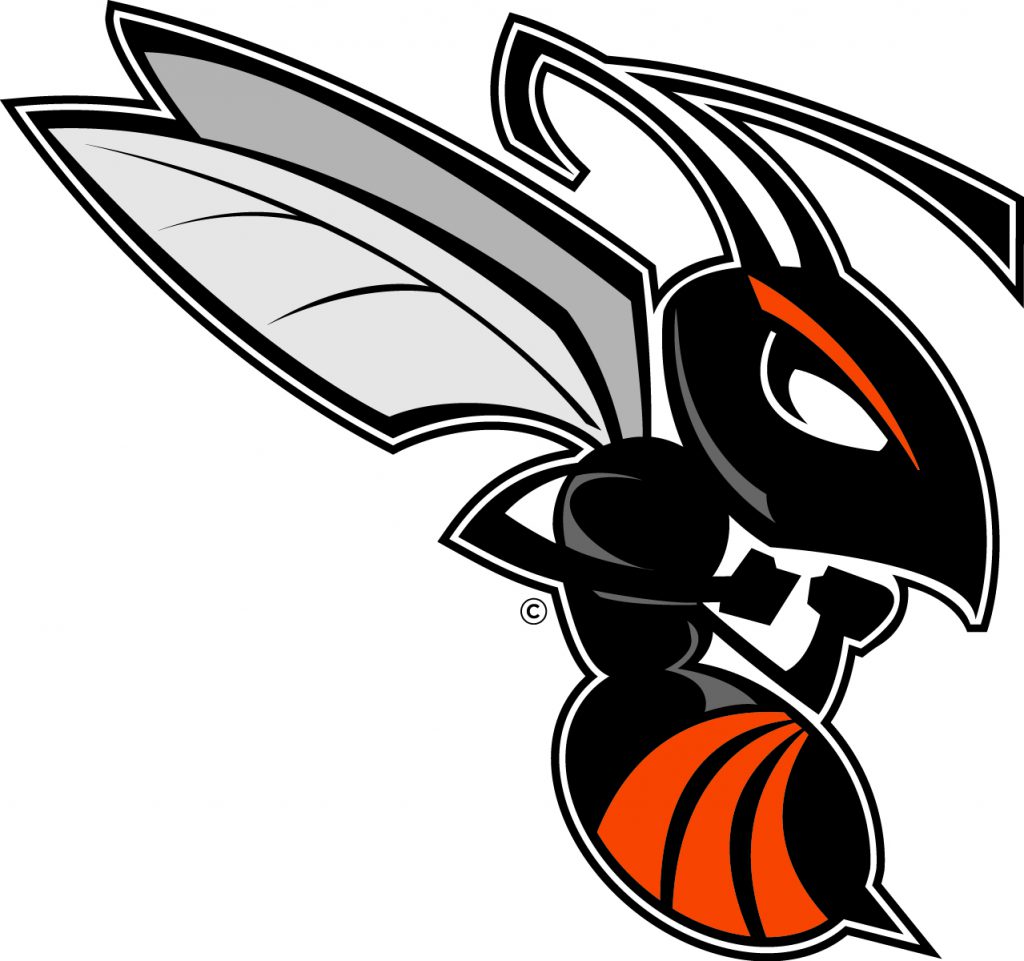 Mio Taylor
k16mt03@kzoo.edu
Hometown: Chicago, Illinois
Majors: Anthropology/Sociology, English
Concentration: Film & Media Studies
Best Adjective to Describe You: Honest
---
In 20 words or less, what is the best thing about being part of this department?
I find the Film & Media Studies department to be the pinnacle of what a liberal arts education has to offer. It draws from many different theoretical, practical, and formal approaches.
What is your advice to first years and sophomores about getting connected to this department?
Be explorative. Take advantage of the wide range of courses and experiences that fall under the Film & Media Studies umbrella.
What is the most valuable thing you've learned at K?
That people will always surprise you, if you're open to it.
What has been your favorite class at K? Why?
Sex and Sexualities. It completely changed the way I thought about academia and theory as being interpolated into my own life, and the lives of those around me. Neither of those things exist without the lived experience of individuals and communities.
How have you taken advantage of the open curriculum or experienced breadth in your education?
My two majors, Anthropology/Sociology and English, have provided endless variations of approach. There are many overlaps that have been extremely powerful. That goes for the Film & Media Studies concentration as well.
What is your SIP?
I am doing an English SIP regarding the occupations of cultural representations of AI as it affects our lives, comparing the different anxieties they express.